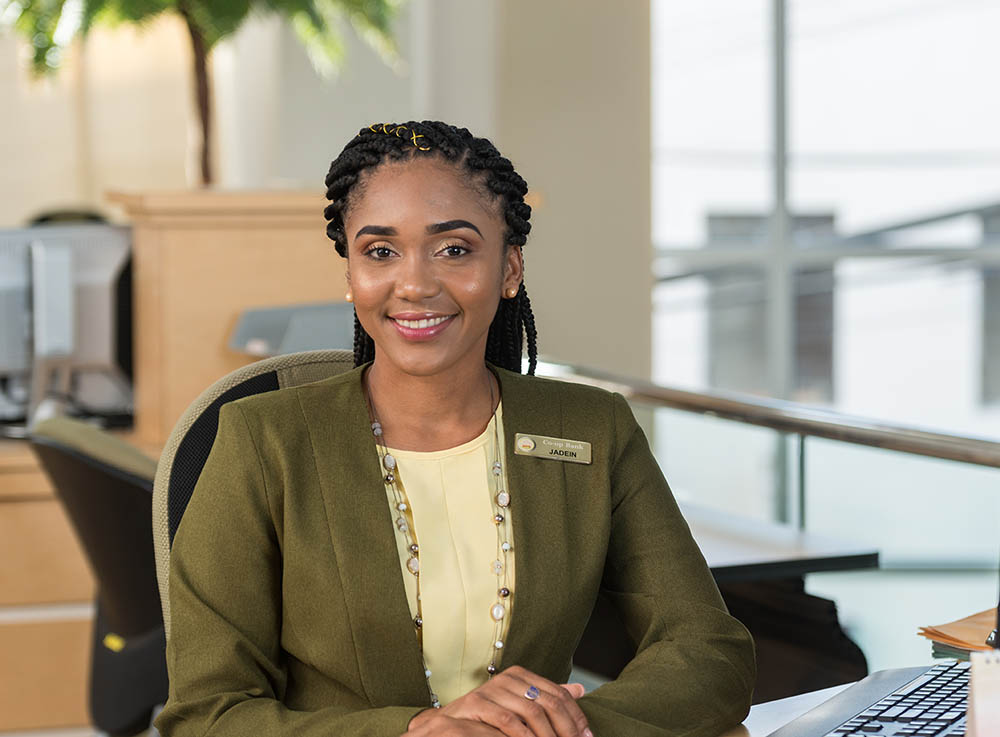 What does your future hold?
Are you looking to expand your career opportunities? Do you want to be part of a professional, highly trained and cohesive team?
When you work at Co-op Bank, you will be part of an indigenous financial institution that provides employees with opportunities for personal growth and development, while contributing to the success of the Bank.
Add your CV to our database
Send us your CV and we'll keep it on file for any future job openings.
Job Title
Employment Type
Application Deadline