Decades of experience coupled with a rich, indigenous history
At Grenada Co-operative Bank Limited, we constantly aspire to deliver the highest levels of service to our customers. Decades of experience coupled with a rich indigenous heritage have allowed us to create and tailor a wide variety of products and services to meet your needs. We recognize that when it comes to your finances, a caring and understanding relationship is everything. That is why, like the bees in our logo, we are able to work together for the benefit of all our stakeholders.
Our Mission
With Grenadian pride, we improve the lives of our customers through the provision of high quality financial services while ensuring a fair return to our shareholders and contributing to the well-being of the citizens where we operate.
Focused on customer service
At Co-op Bank, we pride ourselves as being trailblazers in the banking sector for delivering a superior service experience to our customers.
Grenada's only indigenous bank: we have stood the test of time
1.5 Bn
IN ASSETS
Over $1.5 billion in assets
229
EMPLOYEES
A dedicated and professional team ready to serve you
50,000
CUSTOMERS
Over 50,000 satisfied customers in Grenada and the Diaspora
Our Leadership
Our people are our greatest assets and, in a constantly evolving and exciting market, it takes courageous, passionate leaders to inspire and motivate our team.
Management Profiles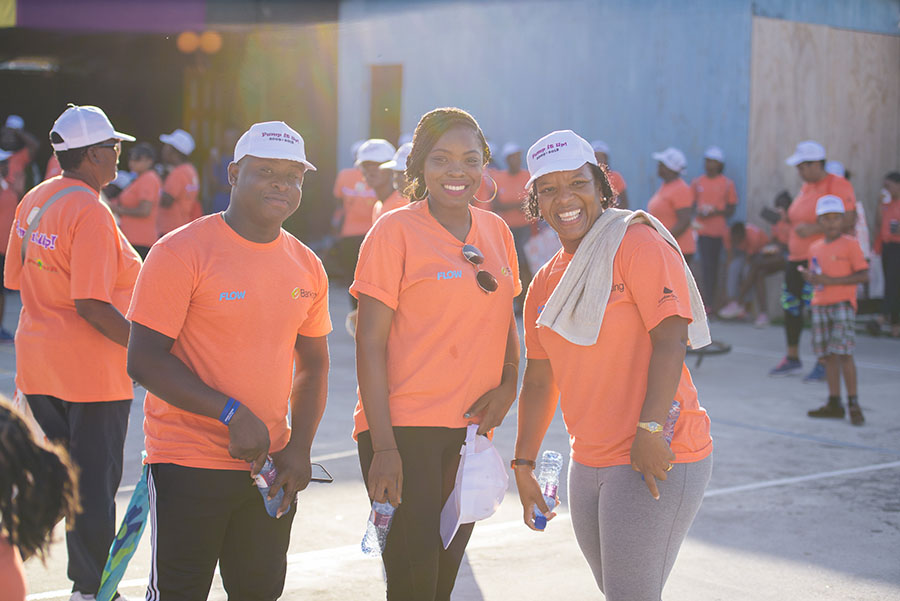 Our Community
The Co-op Bank brand is recognised worldwide.
Learn More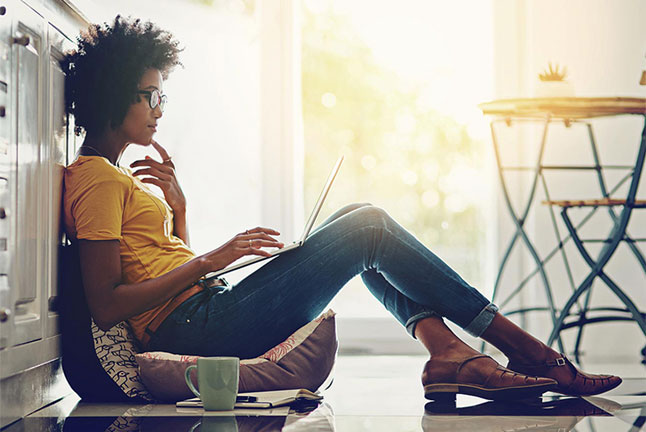 Contact Us
Whether you are a customer, investor, jobseeker or journalist, there are a number of ways for you to get in touch with us.
Contact us