Mobile Banking
Co-op Bank's Mobile Banking services will give you the freedom to access your account anywhere, anytime! Manage your finances from your Android or iPhone. Check your balances, make payments with a few taps of your mobile device, transfer money between accounts, and more. Manage your banking needs when it's most convenient for you. Your everyday banking made easy and accessible!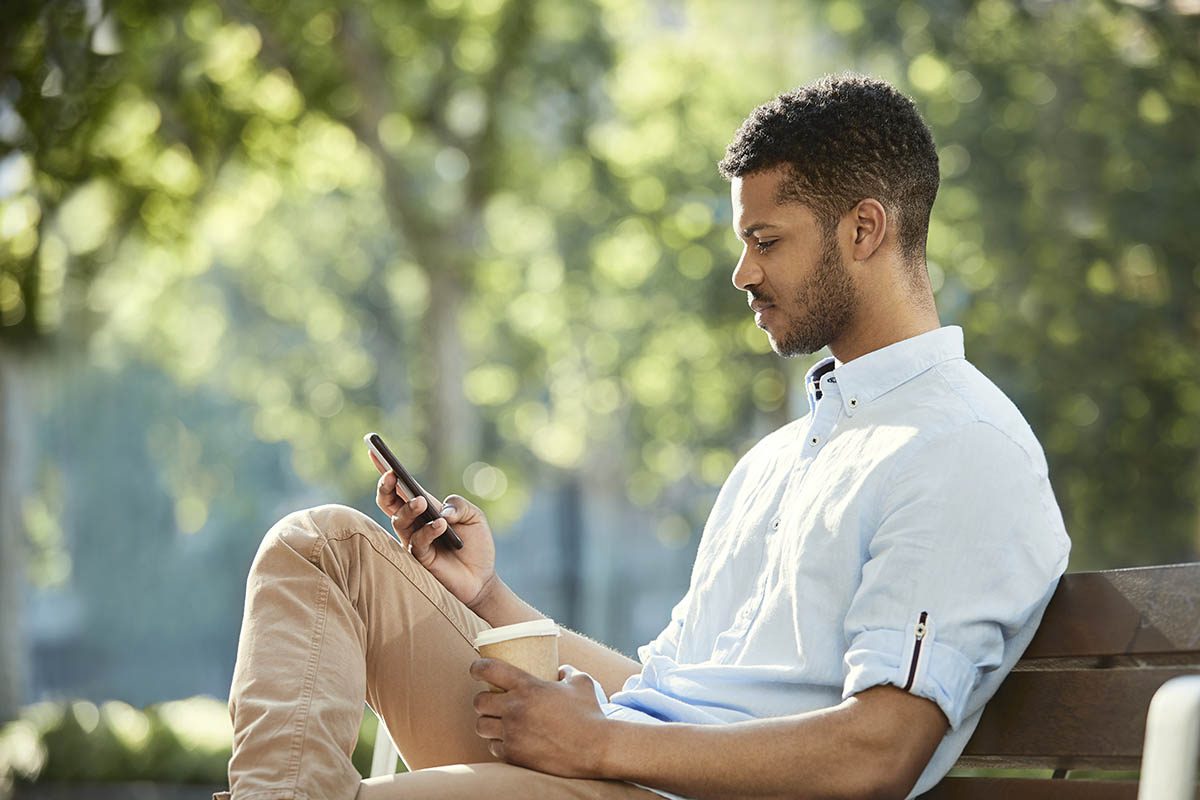 Register for eBanking
Ready for more convenience and speed? Apply for eBanking by completing our online registration form.
The convenience of mobile banking
Manage your money and account on your mobile device from the comfort of your home or on the go - it's swift, simple and secure.
Pay bills

Make secure payments to utility companies or other businesses listed as Co-op Bank merchants.

Make payments to friends and family

Send a quick 'buddy' payment to friends and family with eBanking.

Transfer money between accounts

With eBanking, transferring funds between your accounts at Co-op Bank is swift and simple.

Manage Alerts

Get text or email notifications about what's going on with your accounts. Choose and customize your alerts so you get just the info you need.

View account balances and account activity

Stay on top of your account from the comfort of your home. Download transaction history, monitor account activity or view account balances.

Request services

Avoid the line by requesting services, cheque book orders and more.
Apply for eBanking from overseas
If you live outside of Grenada, you are welcome to apply for mobile banking by following these simple steps:
You can contact a Co-op Bank representative by email [email protected] or by phone 1 (473) 440-2111.
Download our eBanking Manual
Learn more about the features and functions of our eBanking platform