Online Banking
Our online banking service offers you the convenience of managing your finances anywhere and at anytime. Enjoy swift, simple and secure banking without having to leave the comfort of your home or office. Your everyday banking made easy, accessible and safe!
Login to Online Banking
Securely access your account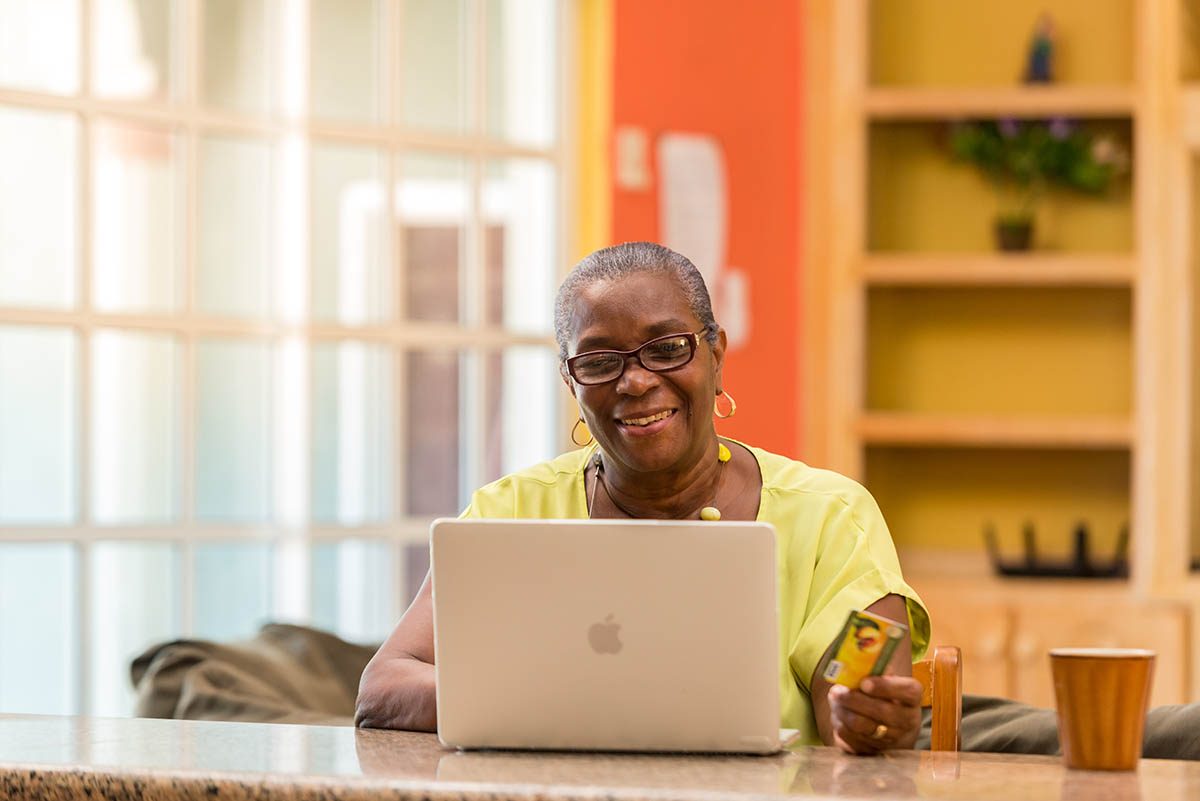 Register for eBanking
Ready for more convenience and speed? Apply for eBanking by completing the application form, then visiting any Retail Banking Unit (branch) to complete registration.
The power of online banking
Manage your money and account from the comfort of your home, office or on the go. It's swift, simple and secure.
Pay bills

Stay on top of your bills wherever you are. Pay utilities and other merchants, and review your payment history to make sure you are up to date.

Make payments to friends

Make secure payment to friends and family easily, once they also have eBanking.

Transfer money between accounts

Transferring funds between your accounts at Co-op Bank is swift and simple.

Manage alerts

Get text or email notifications about what's going on with your accounts. Choose and customize your alerts so you get just the information you want.

View account balances and statements

Stay on top of your account from the comfort of your home. Review transaction history, monitor your balance, or download statements.

Request services

Avoid the line by requesting services like wire transfers, cheque books, stop payments, etc.
Apply for eBanking from overseas
If you live outside of Grenada, you are welcome to apply for online banking by following these simple steps:
Complete the Application Form and agree to our Terms & Conditions
Have the completed forms notarized by a Notary Public
Scan and email your completed and notarized forms to [email protected].
If you plan on traveling to Grenada soon you can also book an appointment online.
You can contact a Co-op Bank representative by email [email protected] or by phone 1 (473) 440-2111.
Download our eBanking manual
Learn more about the features and functions of our eBanking service
Accessing online banking is simple. Click the online banking icon to the top of our website page or go directly to secure.grenadaco-opbank.com.
If you wish to change your password at any time, you may do so at your convenience, by clicking on the 'forgot your password' link and following the simple steps.
Enter your User ID
Enter your User Name
Enter your Email Address
Select Password Reset
This email address must be the one recorded in your personal profile. It is very important that you remember and protect your User ID and password.
No. The Co-op Bank app is session-based, which means that the instant you close the app, all of your banking information is no longer available on your device.
This is a unique name you create to allow you to send/receive payments to/from friends and family in eBanking. Your Mobile ID is not the same as your User ID.