Four Steps for buying a used vehicle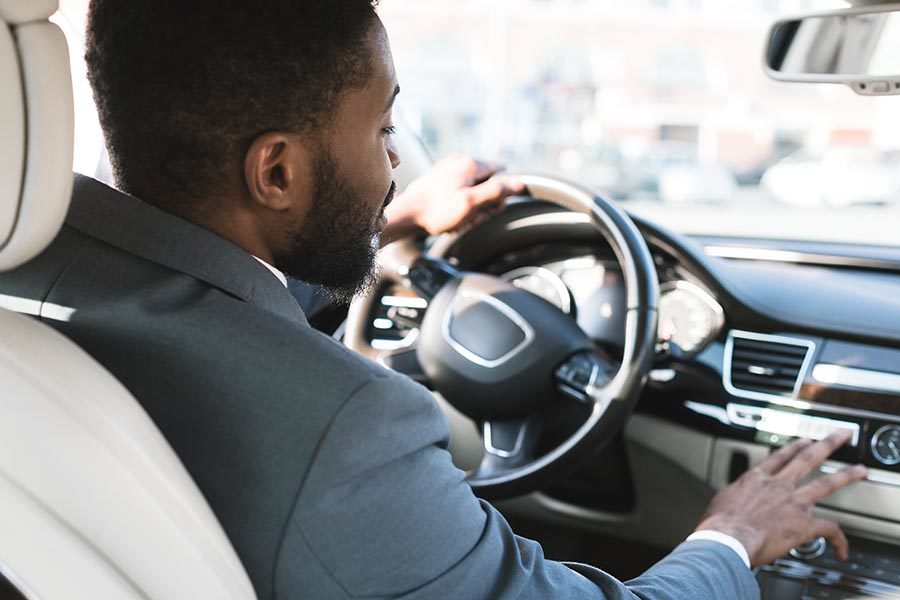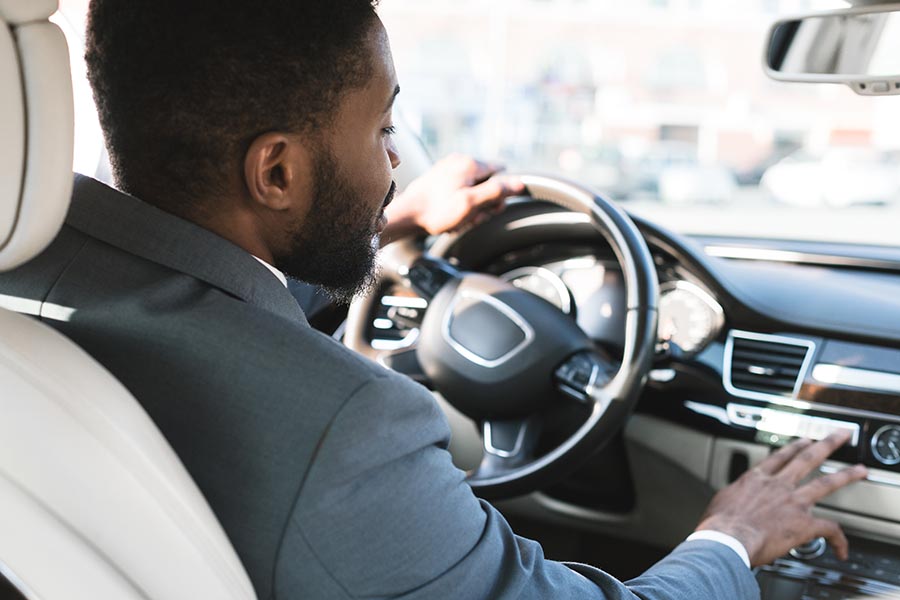 Buying used can make smart money sense — if you follow these four easy steps:
Start with research
Take some time to think about how you plan to use this car. For example, if you have a family, you'll want enough room for everyone plus ample cargo space. Narrow the field by making a list of must-have features. Then, search for models with those features using tools such as Car Finder on Edmunds.com. As you move forward, build a list of three target car models to research in more detail.Research the recent resale prices for those specific car models. This data will give you major bargaining power. If you plan to trade in your current car, research market values for your vehicle, too. Knowing the value of your trade-in can also be a powerful bargaining tool.
Plan your budget
Figuring out how much you are willing to spend on a used car is the next thing you need to do, and for good reason. First of all, buying a used car opens the door to other expenses such as licensing fees, insurance, and taxes. As a rule of thumb, you should not spend more than 20 percent of your salary on a used car, especially if you have other financial responsibilities and bills to pay. Additionally Keep in mind that a used car is probably going to require maintenance and a change of tires, unlike a brand new vehicle, so be prepared to set some money aside for any hidden costs you may encounter down the road.
Test drive the vehicle adequately.
Take the chosen vehicle for a comprehensive test drive. This should last about 30 minutes and should be done on various road conditions. Make sure to test all the accessories on the car. You'll want to factor that non-functioning air conditioning into the price but you have to know about it first.
Have the car inspected
Are you a certified master mechanic? If not, make sure you get the vehicle inspected before you buy it. Many people buy cars and then take them to a mechanic to be checked out. That's the wrong order. Finding something after the purchase will not prevent you from buying the car. The horse has left the barn, as they say.
Got Any questions? Feel free to contact us