The Board of Directors, management, staff and customers mourn the passing of Mr. Gordon V. Steele, O.B.E – banker, visionary, leader, director, mentor and manager extraordinaire.
Mr. Steele devoted his entire working life to the building of Grenada's prestigious, and sole, indigenous commercial bank, unselfishly contributing his passion for Caribbean excellence, drive for the financial independence of his nation's people, and keen banking knowledge to the outstanding growth and development of Grenada Co-operative Bank Ltd. Mr. Steele served as the Bank's General Manager between 1967 and 2008, and successfully steered the institution through five distinct decades.
In recognition of his sterling contribution to the growth and advancement of the Caribbean indigenous banking sector, Mr. Gordon V. Steele was presented with the Caribbean Association of Indigenous Banks' (CAIB) Excellence Award by Guyana's President Bharrat Jagdeo at the 2007 annual conference in Georgetown, Guyana. In that same year, Mr. Steele was conferred the honour of Officer of the Most Excellent Order of the British Empire (O.B.E.) for his meritorious service to the banking industry in the state of Grenada.
The Board of Directors, management, staff and customers of the Bank extend our deepest and sincerest condolences to his wife, Valerie, and children, Lorraine and Gregory.
May his soul rest in peace.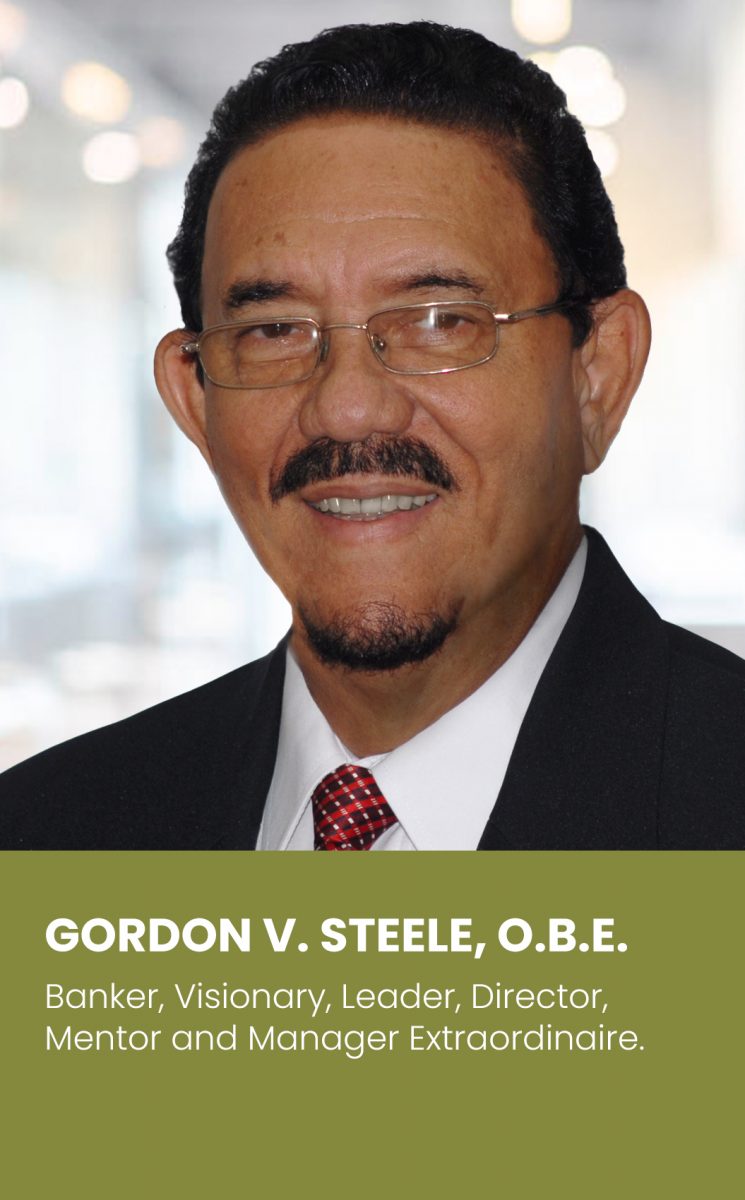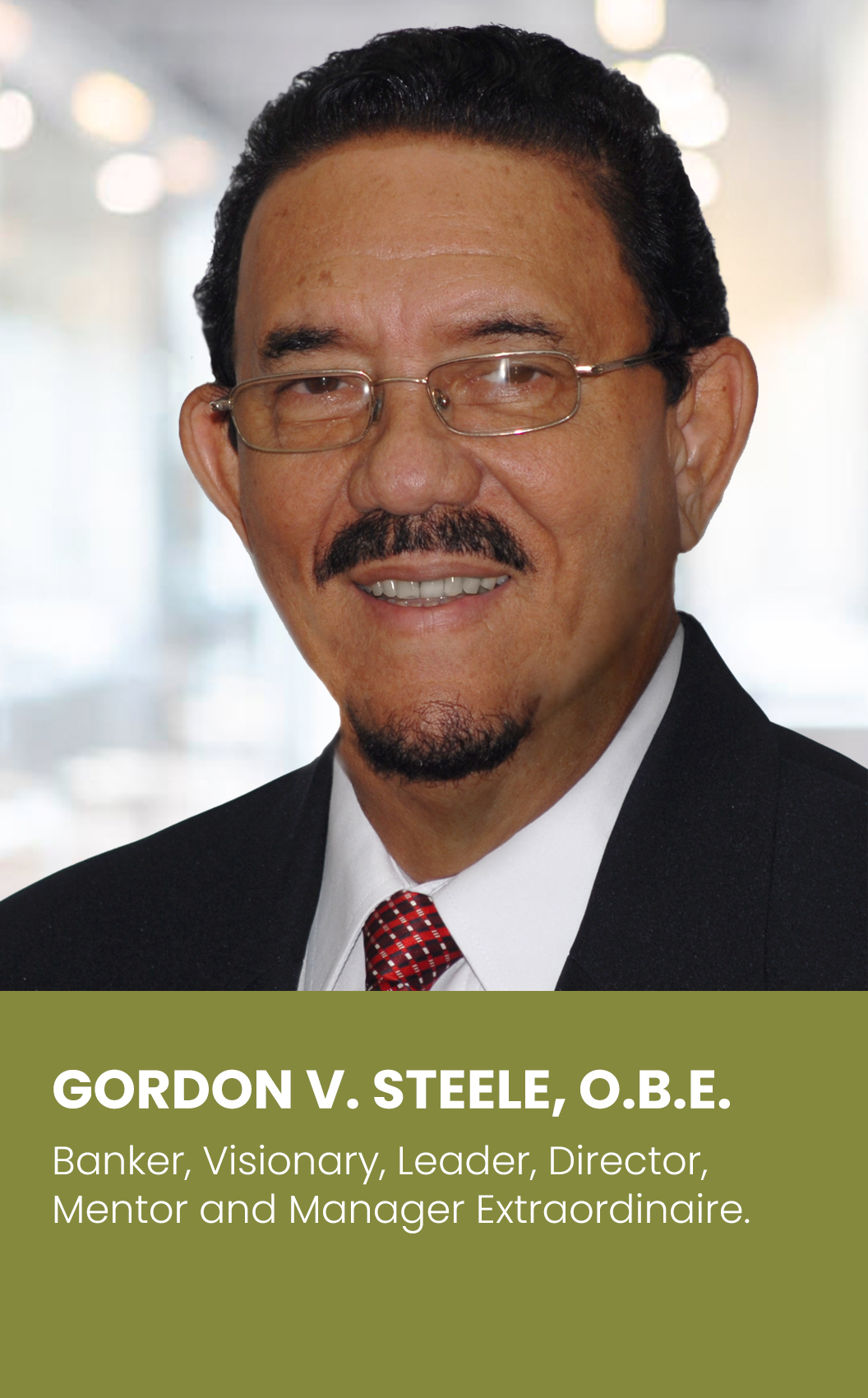 Got Any questions? Feel free to contact us