Co-op Bank International Debit Card
With the Co-op Bank Visa® International Debit Card (IDC) you will continue to enjoy access to the full range of services you have grown accustomed to – cash withdrawals, balance transfers, inquiries, deposits, bill payments, etc. You also have access to your account through the CONNEX network of ATMs.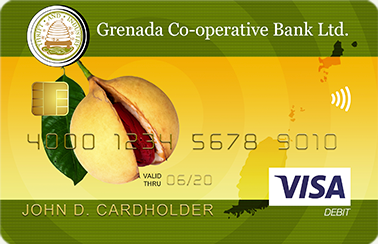 New Chip Cards
Everyday payments made easy
Simple, quick and secure payments. Pay using contactless feature
Learn more
Access your money anytime

24/7 access at ATMs
You can withdraw cash from any ATM or at any financial institution where the Visa® and Plus® marks are displayed

 25+ CONNEX ATMs available across island including Carriacou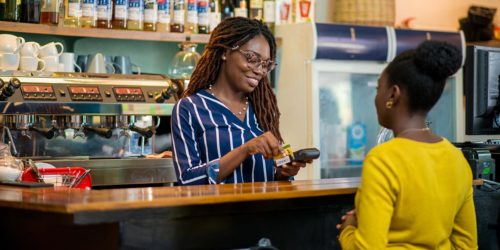 Cards are accepted

anywhere in the world
Access your account at all CONNEX branded ATMs

Enjoy safety and flexibility with cashless Point of Purchase transactions at a wide range of merchants locally and internationally as well as online shopping.

You have access to your account anywhere in the world!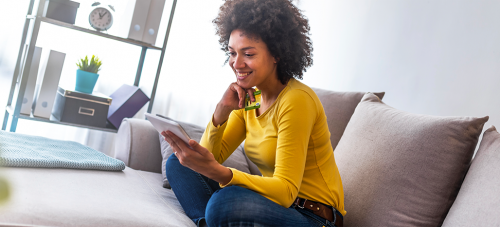 Safe and Secure

wherever you go
Daily limit at the ATM of EC $5,000

Daily limit on  Point of Sale (POS) transactions of EC $10,000

Card Verification Number (CVC)

Four digit security PIN for chip transactions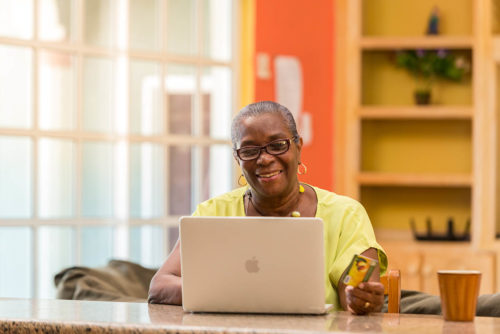 Hassle free payments

Make payments online or at any point of sale device locally, or internationally
Convenience and flexibility with Point of Sale devices

Point of sale use in-store and online, even for daily bank transactions and bill payments

No wait-times with point of sale transactions and bill payments

Look for the CONNEX© logo at merchants anywhere locally.
Card Features
PIN authorization of all Point of Sale purchases is now possible. For added protection: (1) Secure your PIN (2) Sign up for the free Verified by Visa® service which helps to make online purchases more secure. Swipe and sign payment is also possible at merchants who have not yet updated their system.
Contactless technology means your card may not have to leave your hand at some Points of Sale because now you can do rapid, tap and go transactions.
Register for eBanking
Click the button below to apply for eBanking
Register